MAY 3, 2021 | 12:00-1:30 pm EDT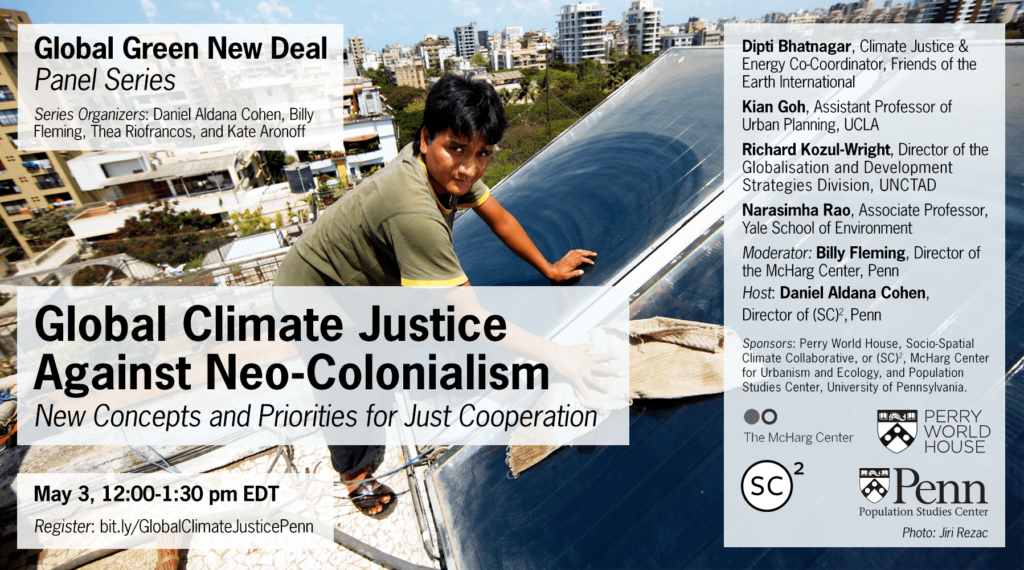 The politics of the climate emergency are inextricably entwined with public and private investment at a planetary scale. There can never be adequate climate policy in one country alone; and there can certainly never be climate justice in one country alone. So how can one link domestic and global climate politics in 2021? More precisely, policymakers, social movement, researchers, and others in the United States currently face a Big Question:
How should US-based Green New Dealers—and other advocates of ambitious climate justice action—understand, respond to, and engage with climate politics in other parts of the world?
This panel, "Global Climate Justice Against Neo-Colonialism: New Concepts and Priorities for Just Cooperation," considers our Big Question in the broad context of climate politics across the regions of the planetary economy. The panel is also part of a broader series, called Democratizing Global Green Investment: Aligning Domestic and International Policies around Green New Deal Principles, which will also feature discussions focused on Latin American and Chinese climate politics.
The overall context is changing rapidly. This year, we've entered a new age of climate geopolitics. The United States is once again committed to massive green investment and some measure of low-carbon ambition. President Biden has outlined four ambitious targets for the United States: carbon neutrality by 2050, a 50% cut in emissions by 2030, a carbon-neutral electric grid by 2035, and 40% of climate investments benefiting disadvantaged communities. As a result of all these measures, the world's three great economic blocs—the United States, China, and the European Union—which together comprise nearly two thirds of the global economy, are now all committed to carbon neutrality—by 2050 for the US and EU, 2060 for China. And all are committed to prioritizing massive amounts of green investment.
So the age of global climate politics has arrived. But will these economic blocs invest enough to reach their targets? Will they invest in ways that promote equity? And how will great power competition shape these dynamics? In the US and around the world, advocates of a Green New Deal, or climate justice more broadly, cannot afford to focus only on domestic climate politics—or only on interstate climate politics, as if the dynamics within countries were wholly separate from global politics. It is all interconnected.
In this panel, researchers engaged in both US and global climate politics will take up these questions, in the context of all the political changes of this year, and of the aftermath of the April 22-23 climate summit hosted by the United States. Join us.
The series is co-sponsored by the Socio-Spatial Climate Collaborative, or (SC)², Perry World House, the McHarg Center for Urbanism and Ecology, and the Population Studies Center, all at the University of Pennsylvania. Our media partner is Dissent magazine. And the series is co-organized by Daniel Aldana Cohen, Billy Fleming, Thea Riofrancos, and Kate Aronoff.
Speakers:
Dipti Bhatnagar coordinates the Climate Justice and Energy program for Friends of the Earth International. She has been in the role since March 2012. She is hosted by JA! / Justiça Ambiental / Friends of the Earth Mozambique where she also works on climate justice and dirty energy. An activist for 20 years, with a deep-rooted sense of justice, Dipti worked with the Narmada Bachao Andolan (Save the Narmada movement) to fight destructive dams, and in California she worked on immigrant rights and safe drinking water for disadvantaged farmworker communities of colour. An environmental scientist by training, Dipti was born in Kolkata, India. She lives in Maputo, Mozambique, with her partner whom she met whilst campaigning against dams.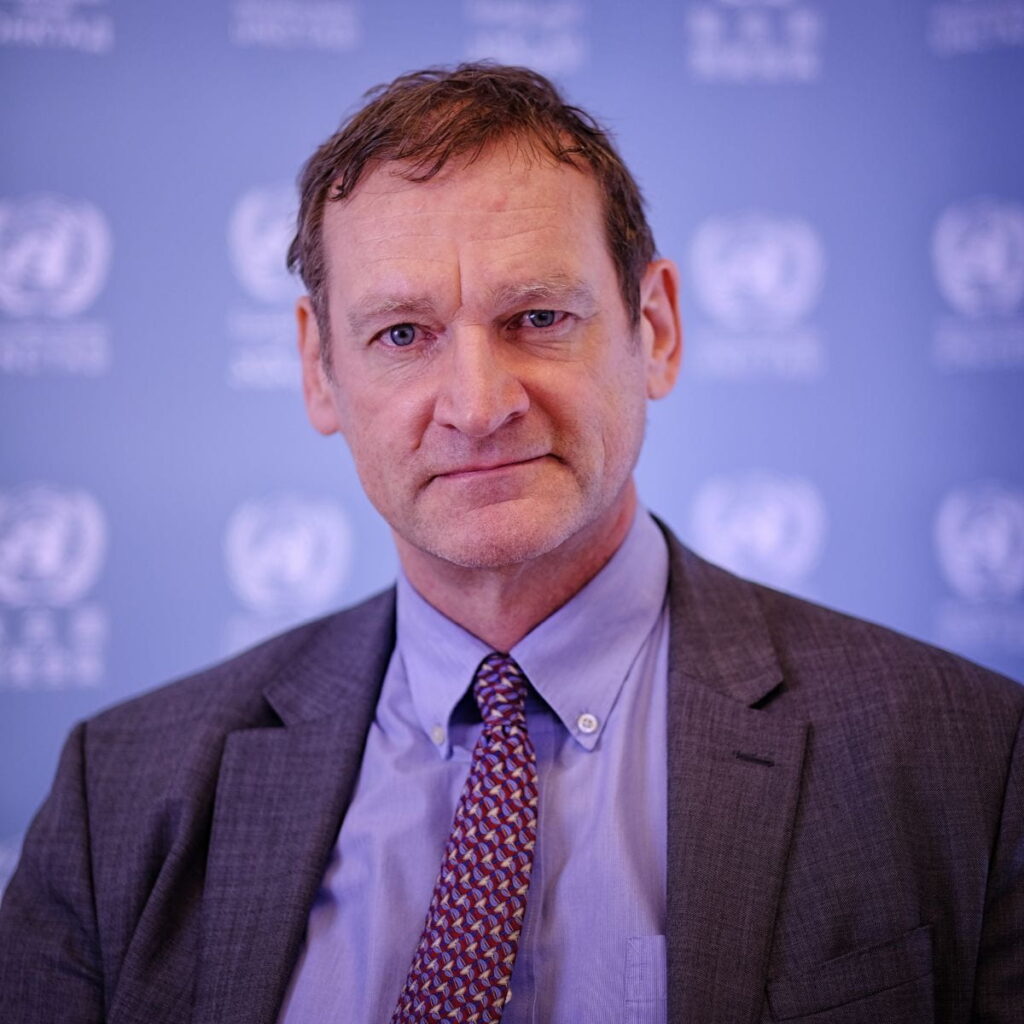 Richard Kozul-Wright is Director of the Globalisation and Development Strategies Division in UNCTAD. He has worked at the United Nations in both New York and Geneva. He holds a Ph.D in economics from the University of Cambridge UK. He has published widely on economic issues including, inter alia, in the Economic Journal, the Cambridge Journal of Economics, The Journal of Development Studies, and the Oxford Review of Economic Policy. He is the co-editor of the Oxford Handbook on Industrial Policy and a co-author with Kevin P. Gallagher of A New Multilateralism for Shared Prosperity – Geneva Principles for a Global Green New Deal. Mr. Kozul-Wright is one of the members of the Commission on the Rights of Future Generations, an initiative based in Sharjah, United Arab Emirates.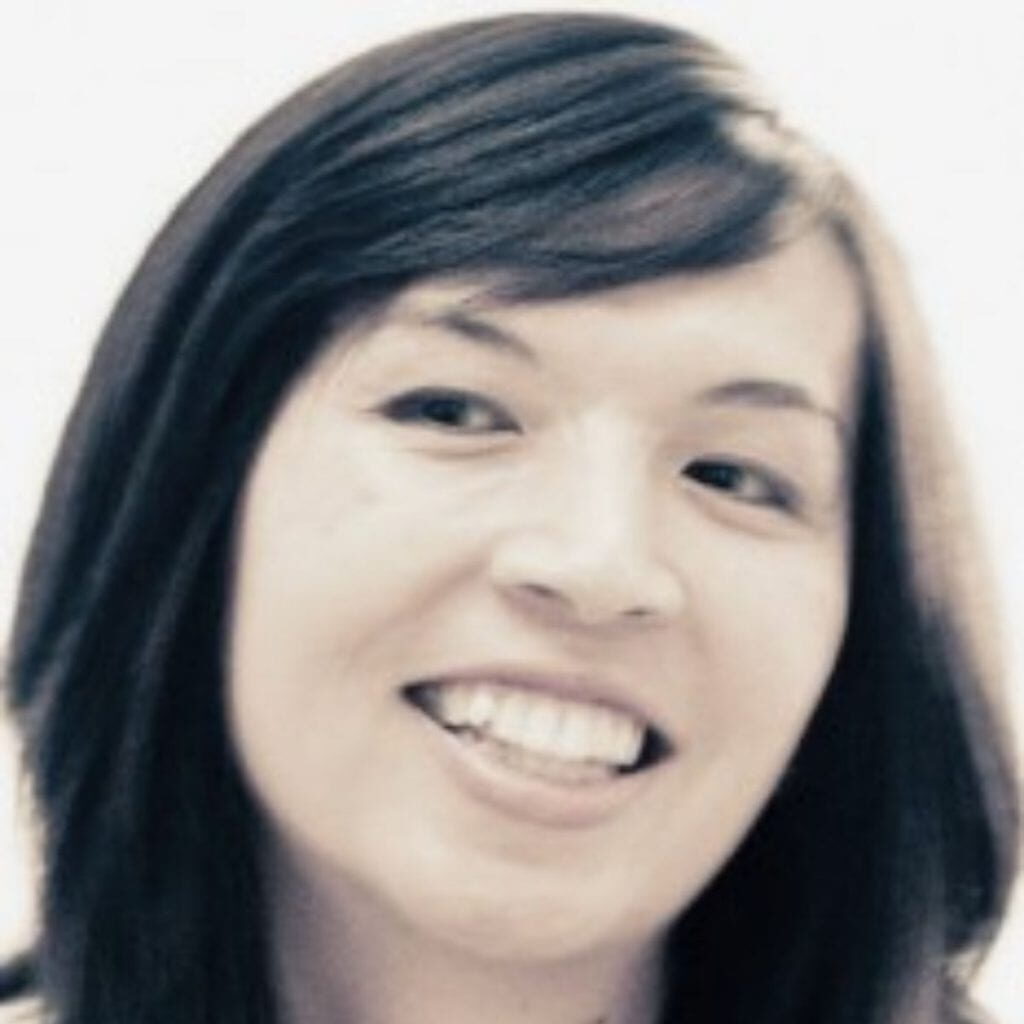 Kian Goh is an Assistant Professor of Urban Planning at UCLA Luskin School of Public Affairs. She researches the relationships between urban ecological design, spatial politics, and social mobilization in the context of climate change and global urbanization. Dr. Goh's current research investigates the spatial politics of urban climate change responses, with fieldwork sites in cities in North America, Southeast Asia, and Europe. More broadly, her research interests include urban theory, urban design, environmental planning, and urban political ecology. As a professional architect, she cofounded design firm SUPER-INTERESTING! and has practiced with Weiss/Manfredi and MVRDV. She previously taught at Northeastern University, the University of Pennsylvania, the New School, and Washington University in St. Louis. Dr. Goh received a PhD in Urban and Environmental Planning from MIT, and a Master of Architecture from Yale University.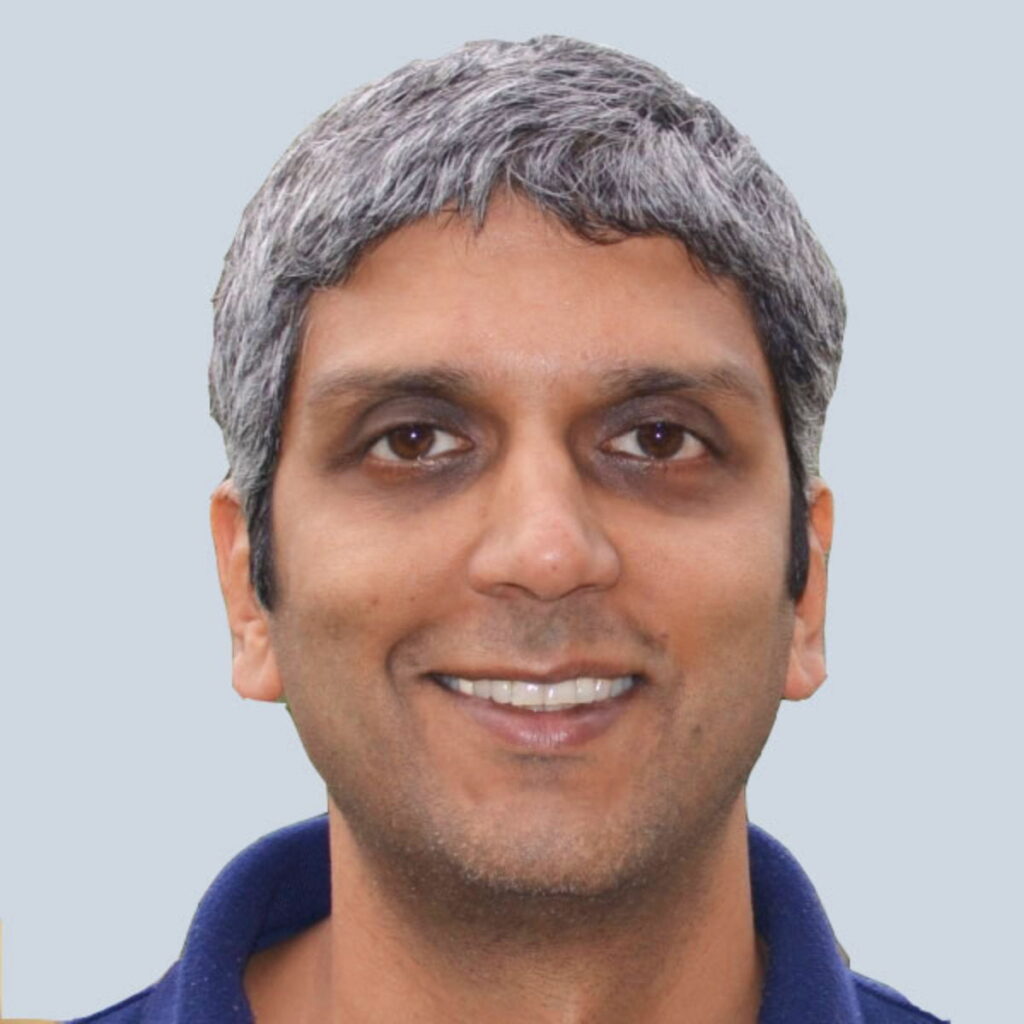 Narasimha D. Rao is Associate Professor in the Yale School of the Environment. His research examines the relationship between energy systems, human development and climate change. He is the recipient of the European Research Council (ERC) Starting Grant (2015-2018) for this project, the Decent Living Energy – energy and emissions thresholds for providing decent living standards for all. His research interests include investigating income inequality, infrastructure, and climate policy. His methods include household energy modeling, econometrics, input-output, and policy analysis.
Moderator: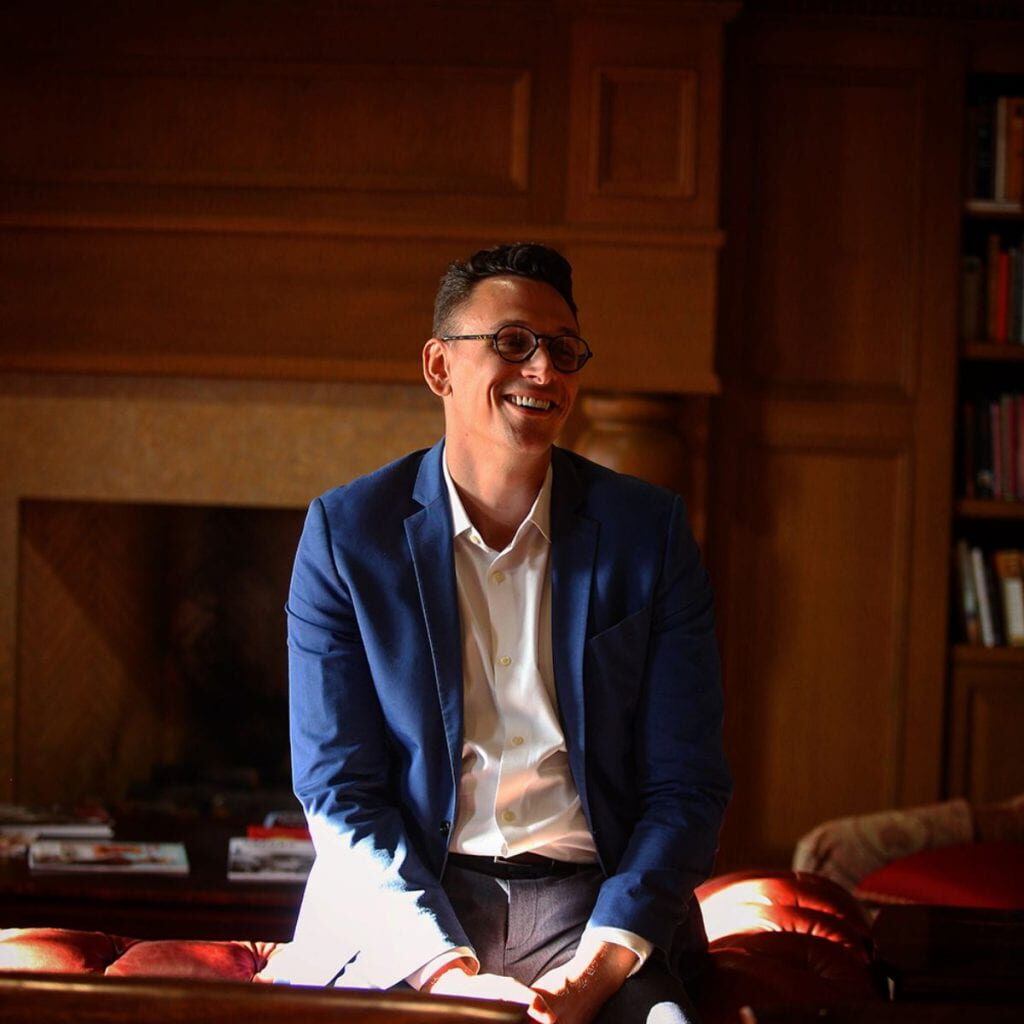 Billy Fleming is the Wilks Family Director of the Ian L. McHarg Center in the Weitzman School of Design, co-director of the "climate + community project" along with Daniel Aldana Cohen, and a former senior fellow with Data for Progress. Billy is co-editor of the forthcoming book An Adaptation Blueprint (Island Press, 2021), co-editor and co-curator of the book and now internationally-traveling exhibit Design With Nature Now (Lincoln, 2019), and author of the forthcoming Drowning America: The Nature and Politics of Adaptation (Penn Press, expected 2023). Billy is also the lead author of "The 2100 Project: An Atlas for the Green New Deal."
Host: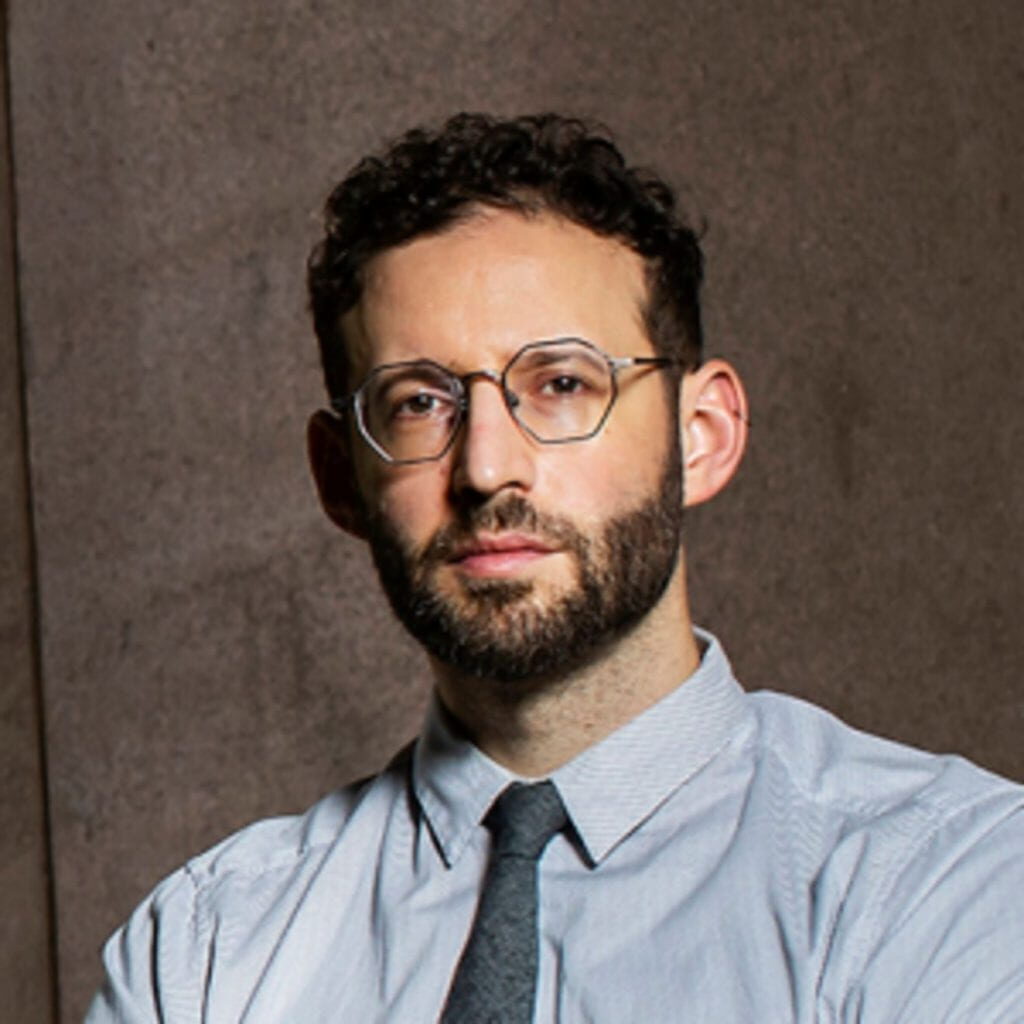 Daniel Aldana Cohen is an Assistant Professor of Sociology at the University of Pennsylvania, where he directs the Socio-Spatial Climate Collaborative, or (SC)². He is the co-author of A Planet to Win: Why We Need a Green New Deal (Verso 2019). His research and writing on climate politics in São Paulo, New York, and elsewhere have appeared in Nature, Public Culture, Environmental Politics, The International Journal of Urban and Regional Research, NACLA Report on the Americas, City, The Guardian, The Nation, Dissent, and elsewhere.